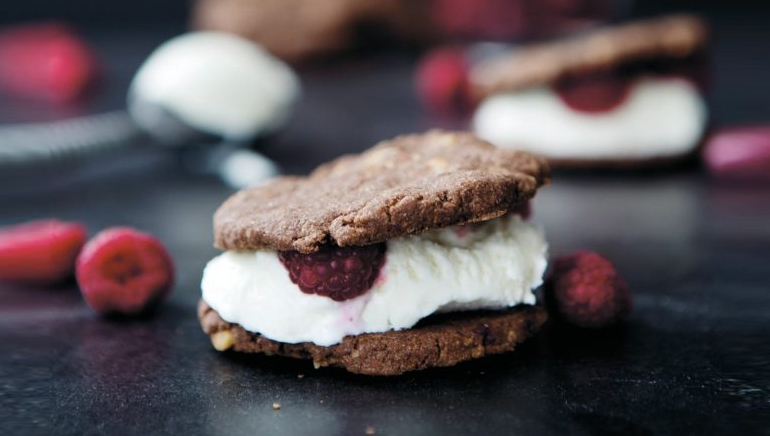 Making food for someone is an expression of love.
That's why we've rounded up some of the tastiest dessert recipes that you can bake or make for your dad on Father's Day.
We know a few dads that have an absolute sweet tooth so we've compiled some easy recipe ideas that range from chocolate to fruity. There's something in this dessert list for everyone.
Happy baking!
---
1. Frozen Chocolate Souffles
This minimal ingredient, easy-to-prep dessert is almost too good to be true. Seriously, there are only four ingredients! This is a great option for preparing dessert ahead of time, especially if you're planning on preparing a whole meal for your dad. Get the recipe.
---
2. Apple Crumble
Apple crumble is a classic choice that is bound to be an absolute hit on Father's Day. The trick is to pair it with some simple vanilla ice cream. If you're organizing the whole celebration, you can get one of your siblings to peel and dice all the apples ahead of time. Get the recipe.
---
3. Quick-Fix Chocolate and Raspberry Ice Cream Sandwiches
Who doesn't love ice cream sandwiches?
Instead of buying store bought brands, you can easily make them at home while adding your own twist. This one adds raspberries but feel free to add your dad's favourite berry instead. Get the recipe. (Need a vegan cookie to go with some vegan ice cream? Get this vegan, sugar-free cookie recipe.)

---
4. Doughnut Ice Cream Sandwiches
If you want to take your ice cream sandwiches up a notch, you can follow this recipe to make them in a doughnut. It's a little more complicated but you'll end up knowing how to make doughnuts, and that's always a good thing. Get the recipe.

---
5. Chocolate Salamis
For something totally different, try making these chocolate salamis. If your dad likes cold cuts, this will be a fun way to eat dessert! Don't worry, there's no meat in them. Instead, there's chocolate, cookies, and marshmallows! Get the recipe.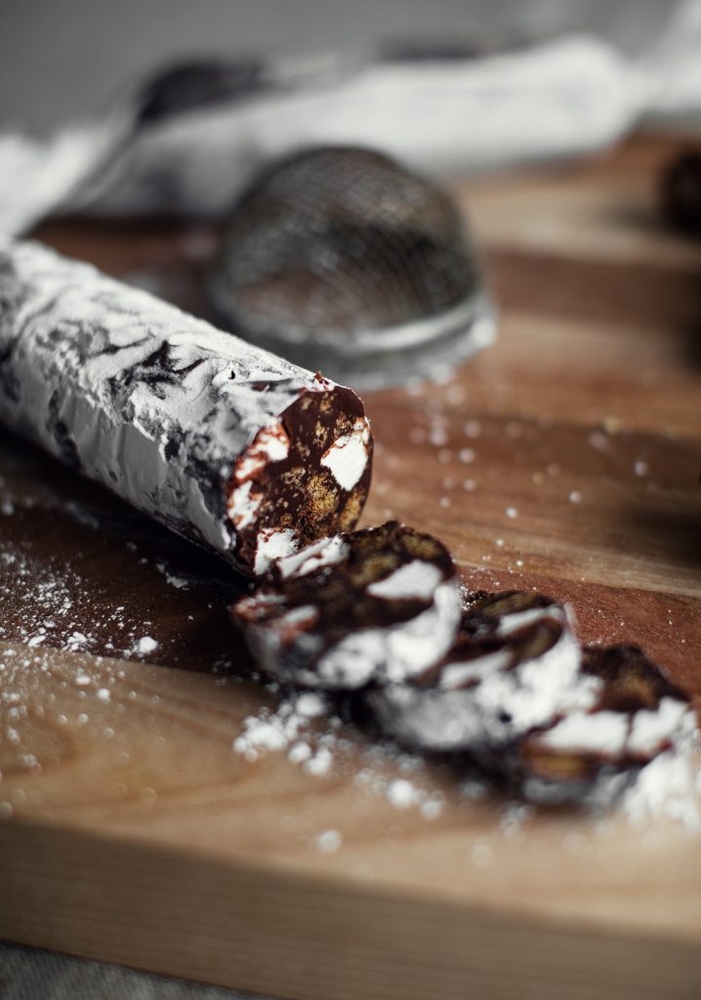 ---
6. Coconut Cream Pie
Did your mouth just water at the sound of the name?
This is a slightly more complex dessert recipe but we promise it's worth it. If it seems a bit too intense, you can always opt for a store-bought pie crust and make the coconut filling and whipped cream at home. We don't think your dad will mind! He'll be too busy eating it! Get the recipe.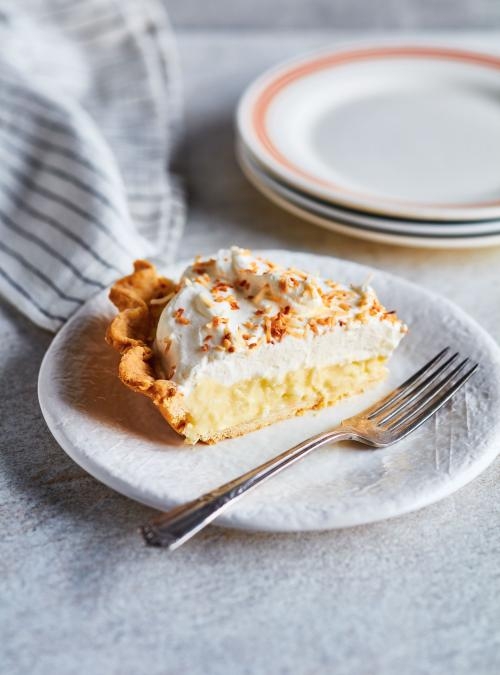 ---
Need some baking accessories in order to create the perfect Father's Day dessert? Look no further! We've got your bakeware covered.
---