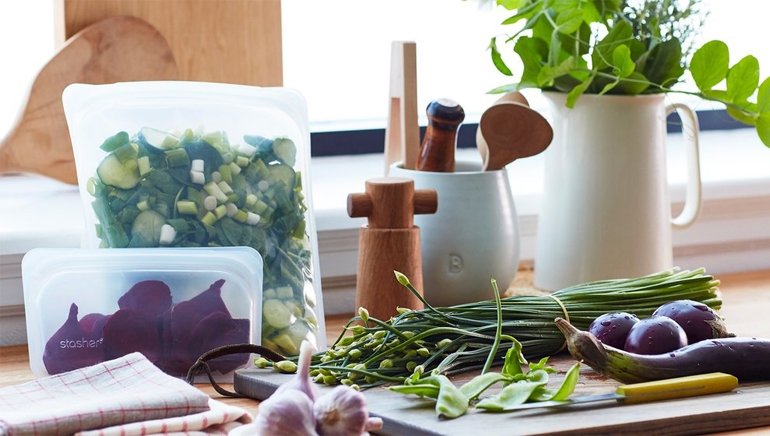 Whether you're packing meals for a work week or you only really enjoy cooking on Sunday nights, we wanted to provide you with some helpful tips for meal-prepping! If you're making a hearty meat sauce to use all week or if you're prepping salads for your week-day lunch, supplies and organization will help get the job done. It may sound daunting, but you can actually prep yourself for the prepping! Read below for some tips and supplies you may need.
---
Planning
In order to make your meal prep less intimidating, it's a good idea to write down the meals you'd like to make. This way, you can plan what you need to shop for at the grocery store, and what recipes you'd like to tackle each week. You can keep a notepad in your kitchen when you're out of groceries, or you can write down meal-prep ideas when you peruse for inspiration online. We love these new colourful Large Notebooks for keeping track of all your prep-related notes.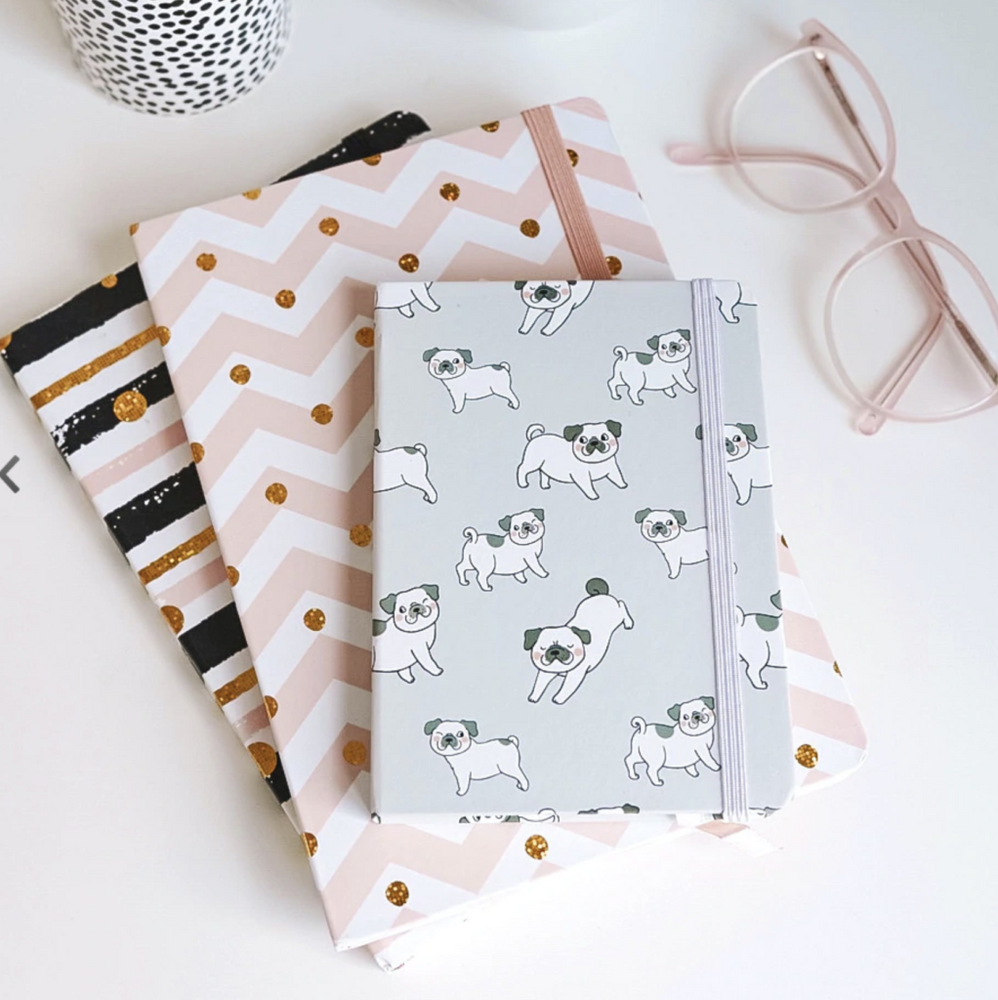 ---
Containers
When we think about meal-prepping, we usually think about containers. We love these Divided Glass Food Containers, which can help you to curate your healthy meals for the week. With separate sections for portions like meat and veggies, this can help you to meal prep without having to stick to "one-pan" dishes.
If you're conscientious of your waste, we also love our Stasher Reusable Storage Bags, which is not only great for keeping produce fresh- but you can cook, bake, boil and freeze them! Sometimes you want to go from freezer to oven to plate. Some easy things to freeze are burritos, pasta dishes like lasagna, or big batch recipes like chili, meatloaf, or curries. Take a day a month to create a few big freezer meals, so you can just stick them in the oven and bake when you are ready to go (fun fact: did you know Stashers can go in the oven?!). 

---
Cookware
That said, if you're interested in making a one-pan dish like spaghetti bolognese or stir fry, it's important you have a pan big enough to make 5 servings of a dish. We love our KitchenAid® Tri-Ply Stainless Steel Non-Stick Frying Pan for just that purpose. It's 12 inches, so it's big enough to make five servings of your favorite dish! Even better, a non-stick frying pan makes for easier clean up, so one less thing you have to worry about after making your meals for the week! We also love our Oxo Good Grips 9 inch Tongs which will help you portion your dish into separate containers without making a mess.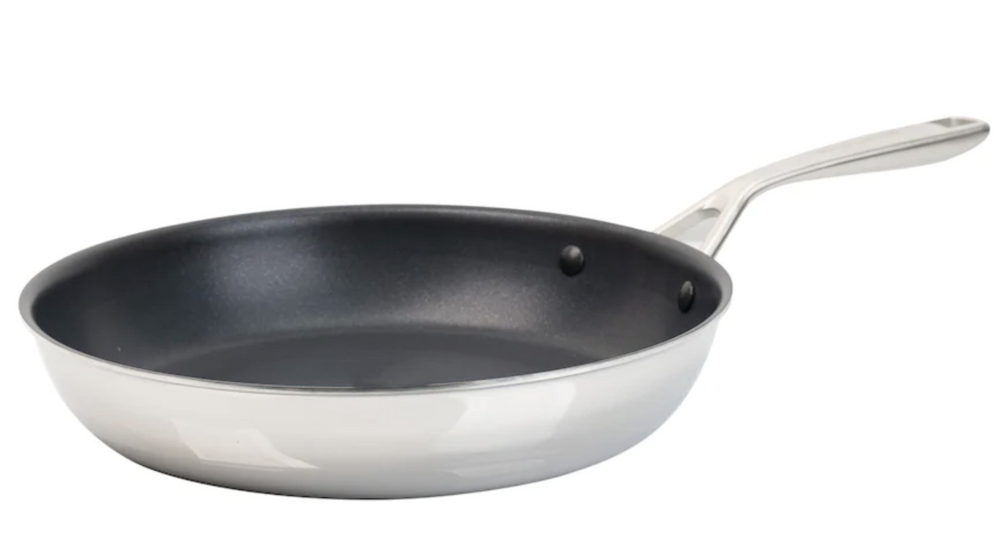 ---