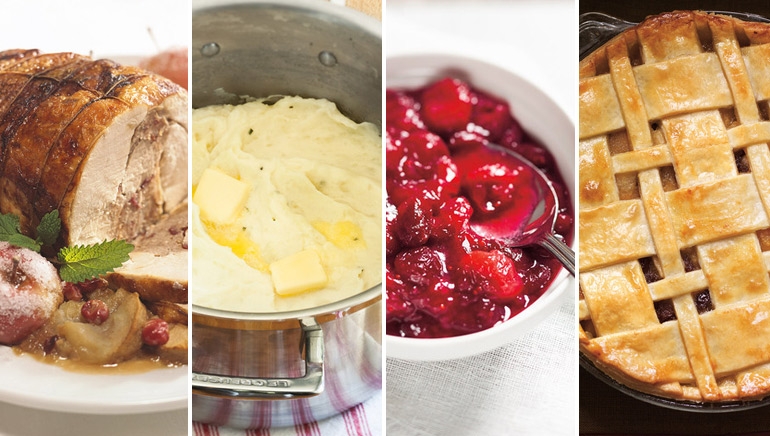 Hosting Thanksgiving dinner this year? Don't fret: you can still pull off a flawless event with a menu your guests will be talking well into Christmas. From classic recipes and vegetarian options to a few day-after ideas, we've got you covered!
Today we're sharing Classic Recipes by Chef Ricardo. No doubt, you go with tradition year after year. Roast turkey, mashed potatoes, cranberry sauce… the works! But convention doesn't necessarily have to mean boring.
View our full Ricardo Collection, here.
---
1) STUFFED TURKEY ROAST
PREPARATION TIME 25 MIN
COOKING TIME 3 H
SERVINGS 10
Get the recipe, here.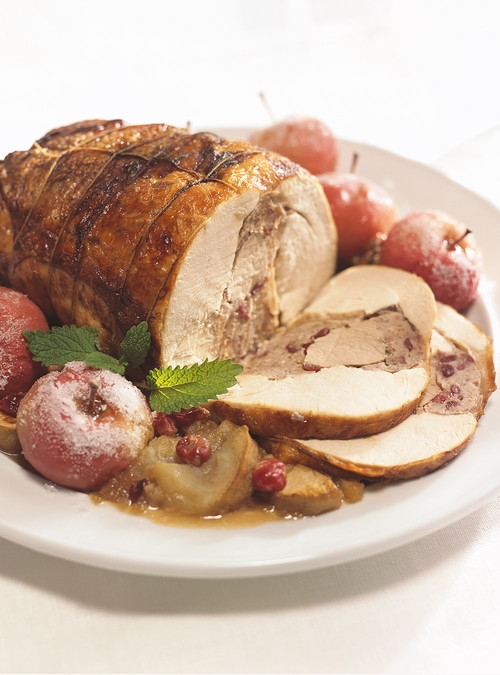 ---
2) MASHED POTATOES WITH GARLIC AND ROSEMARY 


PREPARATION TIME 15 MIN
COOKING TIME 25 MIN
SERVINGS 8
Get the recipe, here.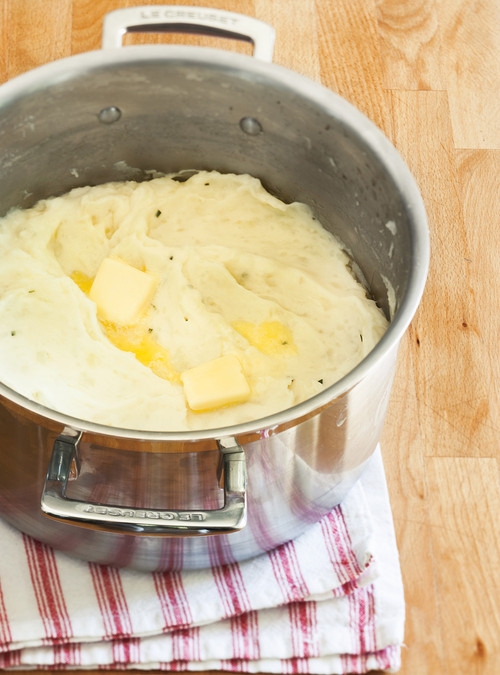 ---
3) CRANBERRY CHUTNEY
PREPARATION TIME 35 MIN
COOKING TIME 35 MIN
OUTPUT 310 ML (1 1/4 CUPS)
Get the recipe, here.

---
4) SQUASH, PEAR AND APPLE PIE
PREPARATION TIME 30 MIN
COOKING TIME 1 H 15 MIN
SERVINGS 8
FREEZES
Get the recipe, here.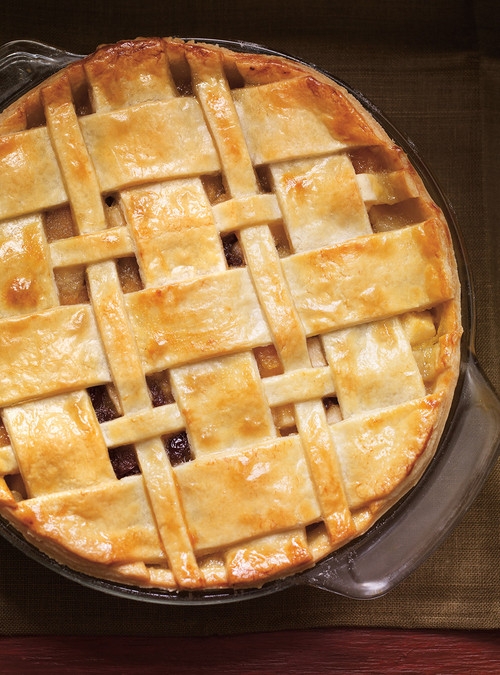 ---
MORE THANKSGIVING RECIPES
1) Quick & Easy Ideas >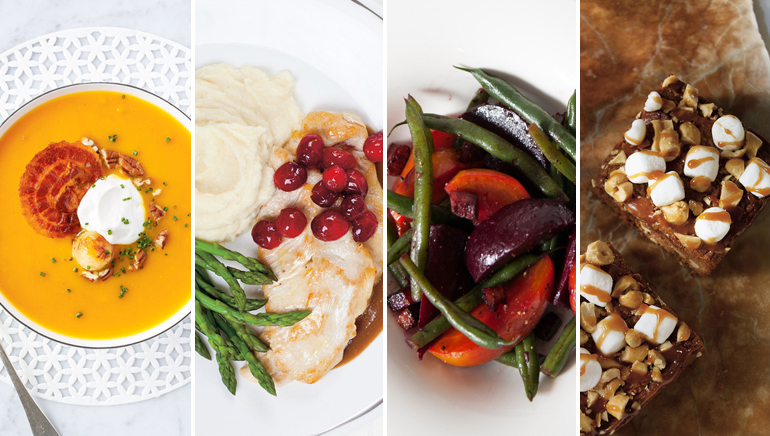 ---
---
---