While limited in terms of space and logistics, washrooms are actually the easiest places to spruce up. We've teamed up with Toronto interior decorator Alana Firestone to share her top tips on how to update and beautify your bathroom.
---
1. The Vanity
The vanity is often the only piece of furniture in your washroom. So when looking to alter or upgrade, it's one of the most significant things to consider. For those with time restraints or limited budgets, painting to give it a modern, updated look is an excellent idea. Another great option: add new knobs (think of them as jewelry that can bring it all together).
---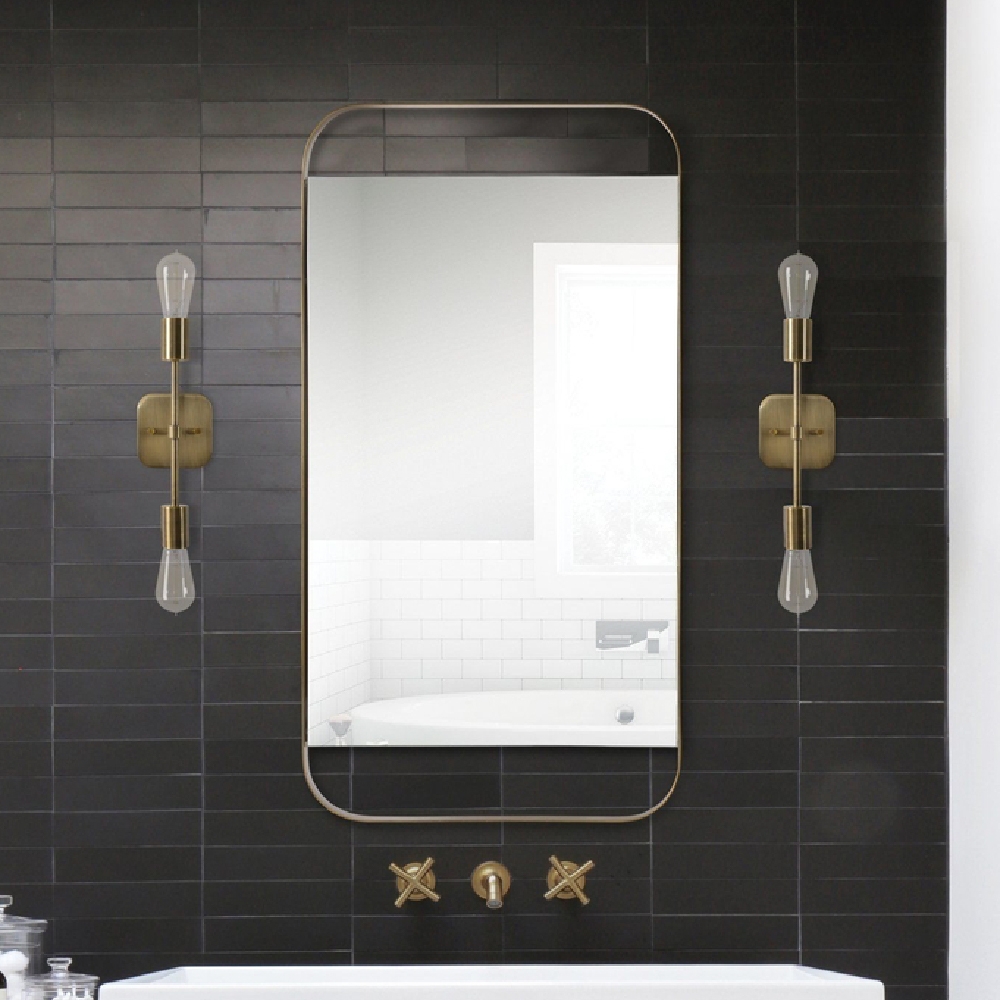 2. A Statement Mirror
Add a statement mirror. It doesn't even necessarily have to flow with the existing bathroom decor. Pick something that has details or finishes that will enhance your bathroom now and for the years to come.
---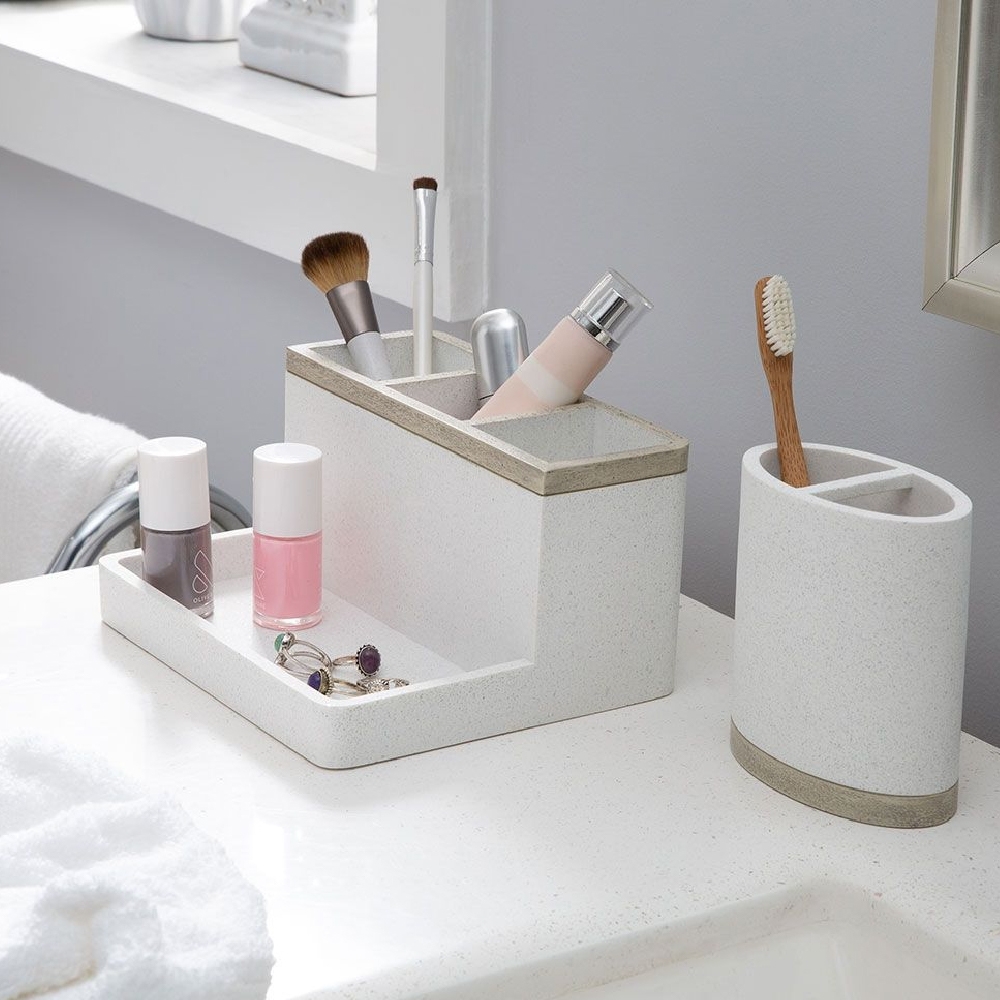 3. Dress Up Your Vanity
Dress up your vanity with visually pleasing, functional pieces. Think glass canisters to house Q-tips and cotton balls, a beautiful tray to group items like perfumes, lotions, and soaps. Minimize clutter with chic accessories like soap dispensers and tissue boxes.
---
4. Flowers & Plants
Never underestimate the power of flowers & plants. The pop of colour can do wonders. Showcase them in beautiful vases and substantially amplify the "wow" factor.
---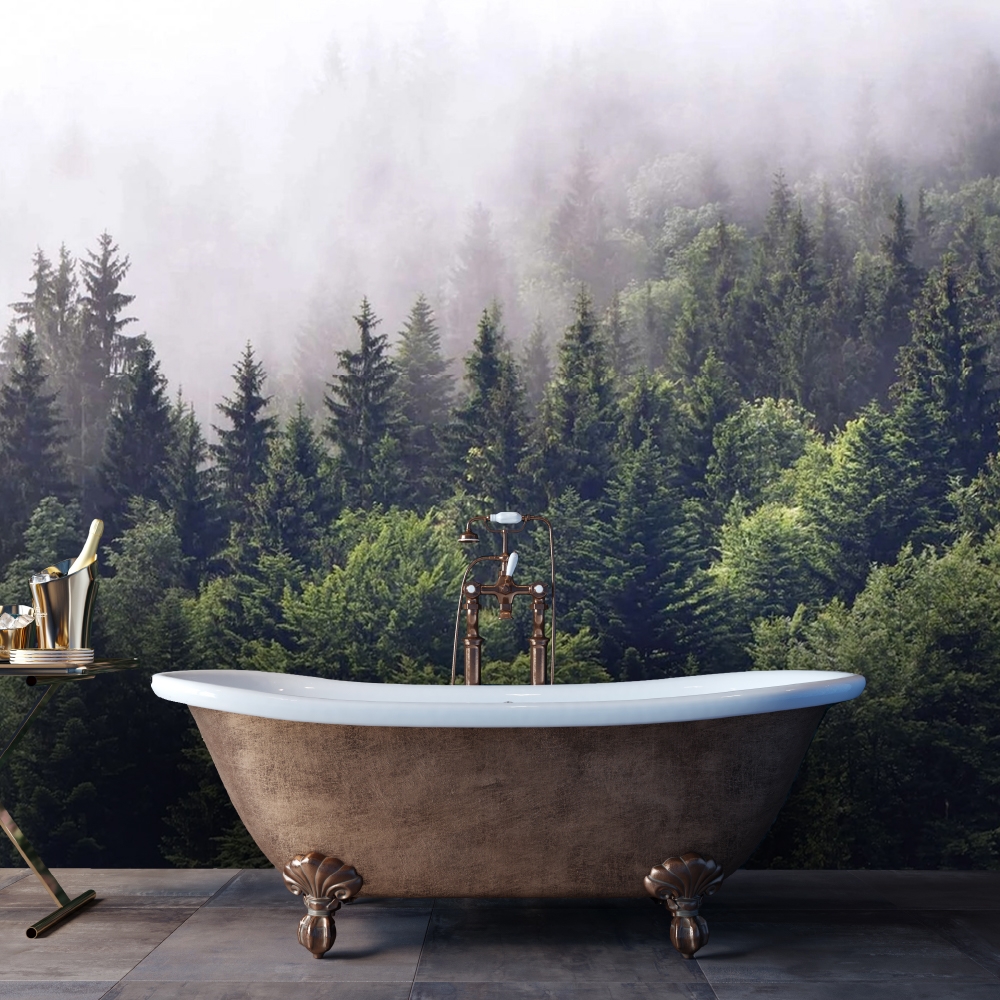 5. Wallpaper
Wallpaper can be an excellent option to elevate your bathroom decor. With a wide variety of designs and patterns available today, wallpaper can add a touch of personality and style to any bathroom.
---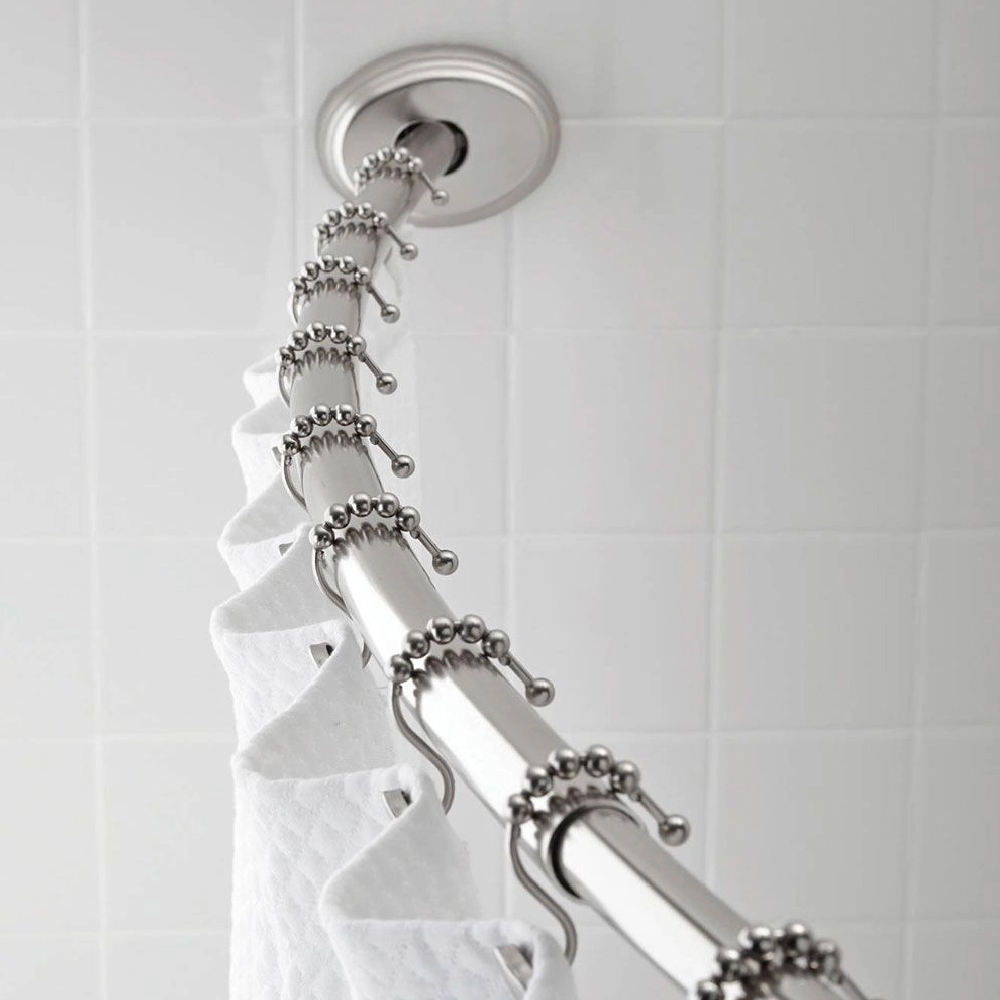 6. Update Hardware & Other Essentials
Don't underestimate the improvement updating things like wall hardware, shower curtains, towels, and bath rugs an bring about. Make sure to stick to the look you've decided on, so it all ties in together.