Fulfill a chocolate lover's dream by showing off your sweet side this Valentine's Day by baking up these chocolate desserts.
---
1) Chocolate Molten Lava Cakes
Who doesn't loves to dig their spoon into a rich chocolate cake and eat the hot liquid chocolate center? Get the recipe here.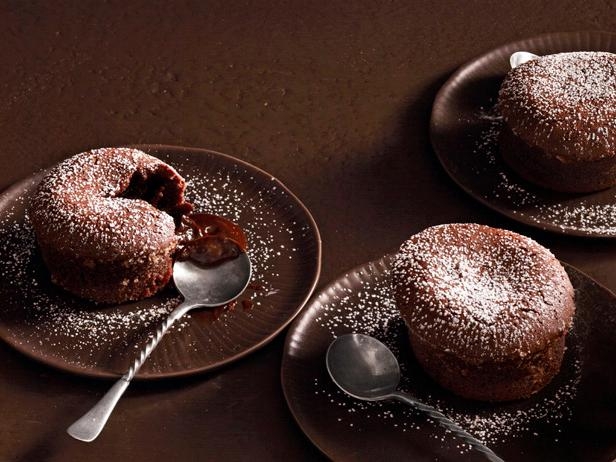 ---
2) Chocolate Cherry French Macarons
These French macarons are a meringue-based dessert that are not overly sweet and are elegant in presentation. Get the recipe here.

---
3) Chocolate Heart Cupcakes
Add eye-catching pink and red chocolate hearts to chocolate cupcakes topped with a chocolate cream cheese frosting for a dessert that is sure to please the kids. Get the recipe here.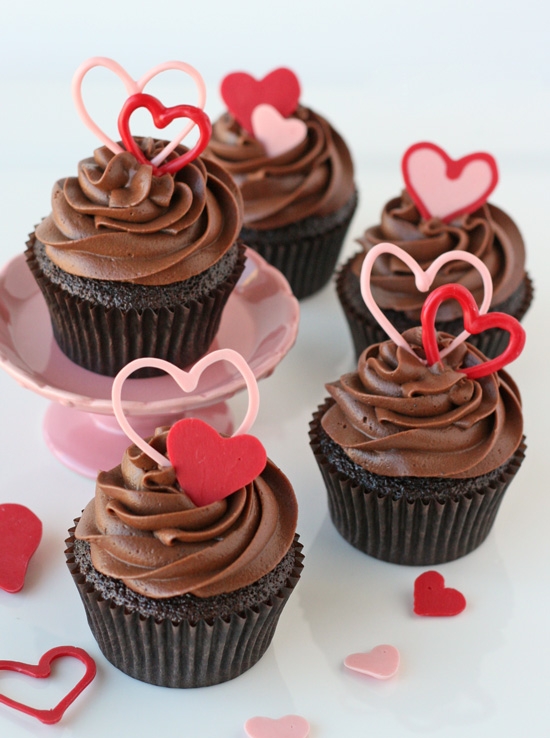 ---
4) Chocolate Sugar Cookies
Decorate chocolate sugar cookies by covering the tops with royal icing and creating cute heart chains by running a toothpick down a dot icing in another color to create an adorable heart chain. Get the recipe here.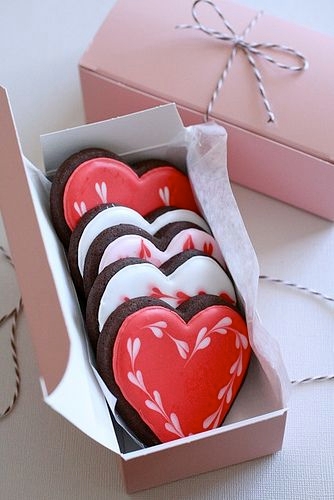 ---
5) Chocolate Covered Strawberries
Break out the bubbly champagne and pair with these sinful chocolate covered strawberries for a super romantic and classic pairing this Valentine's Day. Get the recipe here.

---
6) White Chocolate Raspberry Cheesecake
A decant white chocolate raspberry cheesecake with beautiful raspberry heart chain on the top. Get the recipe here.

---
7) Mini Chocolate Strawberry Cake For 2
Bake the perfect romantic layered cake for two. Get the recipe here.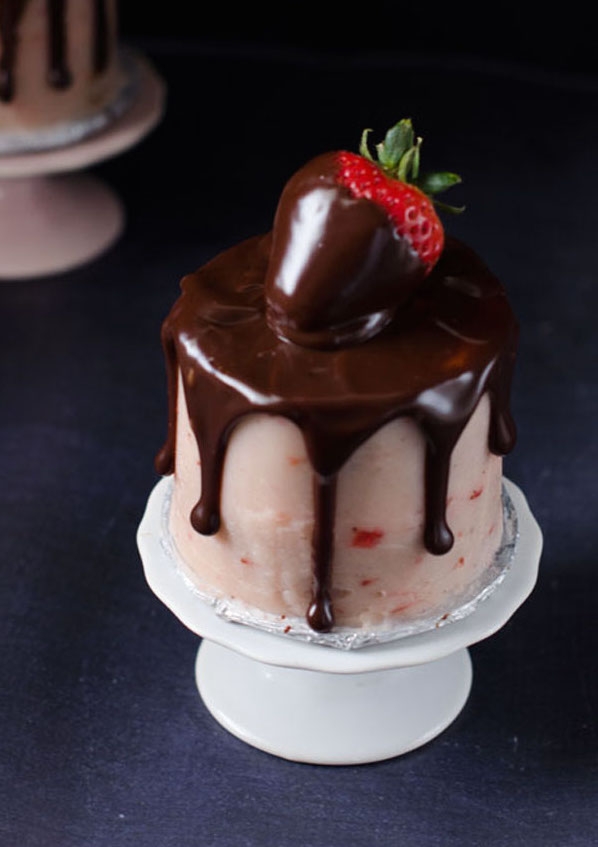 ---
8) Chocolate Truffles
If you are in a hurry, this 3 indigent chocolate truffles are super easy to make and provide a smooth rich chocolate flavour just like boutique truffles. Get the recipe here.

---
9) Chocolate Soufflé
Try Daniel Bouloud's chocolate soufflé, a dish that puffs up, and is famous at his restaurant Daniel. Get the recipe here.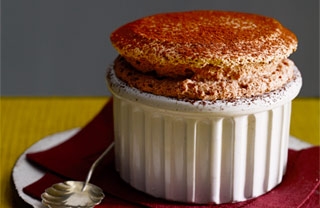 ---
10) Chocolate Red Velvet Cake Minis
You'll love this light and fluffy red velvet cake that is layered with a whip cream and cream cheese mixture. Get the recipe here.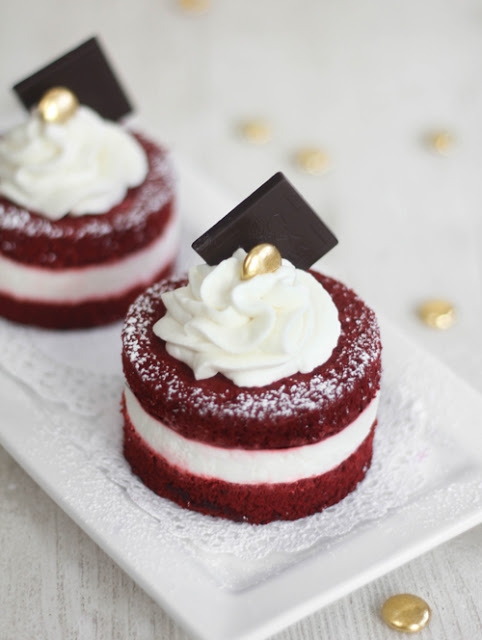 ---
Baking Essentials You May Need:

SHOP THE ITEMS:
1. Set of 4 silicone ramekins – Available, here.
2. Mini spring form pan 4.5" – Available, here.
3. Ricardo fluted tart pan 9" – Available, here.
4. Set of 6 silicone muffin liners – Available, here.
5. Silicone macaron mold – Available, here.