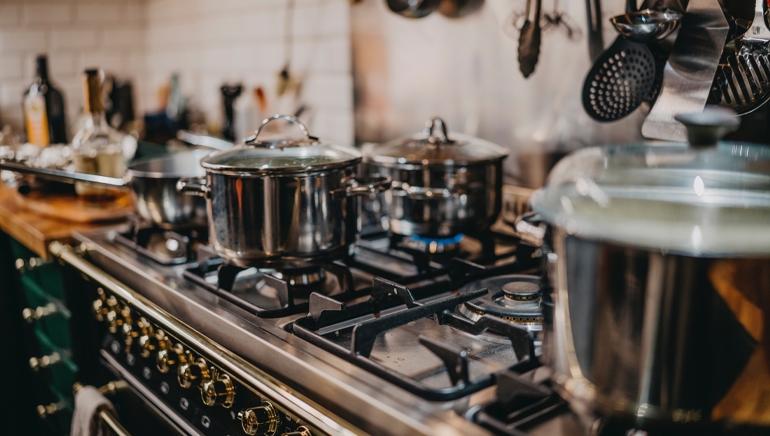 Nothing conjures up the warm, cozy feelings of the autumn season like steaming soups, hearty stews, and sizzling roasts. Mhmm we can smell it already! To conquer, albeit, some intimidating dishes you need the right tools. We're here to take the stress out of fall dinners with our go-to kitchen equipment to assure that you can pull together homestyle cooking with ease.
---
A must-have tool for fall cooking is our Staub Braiser Pan. It's perfect for searing meats on the stovetop and transitioning them effortlessly to the oven for braising and low-and-slow tenderizing. The Staub Braise Pan is oven safe up to 200° C/ 500° F, and boasts a domed lid that perfectly consolidates steam to evenly distribute heat throughout the entire pan.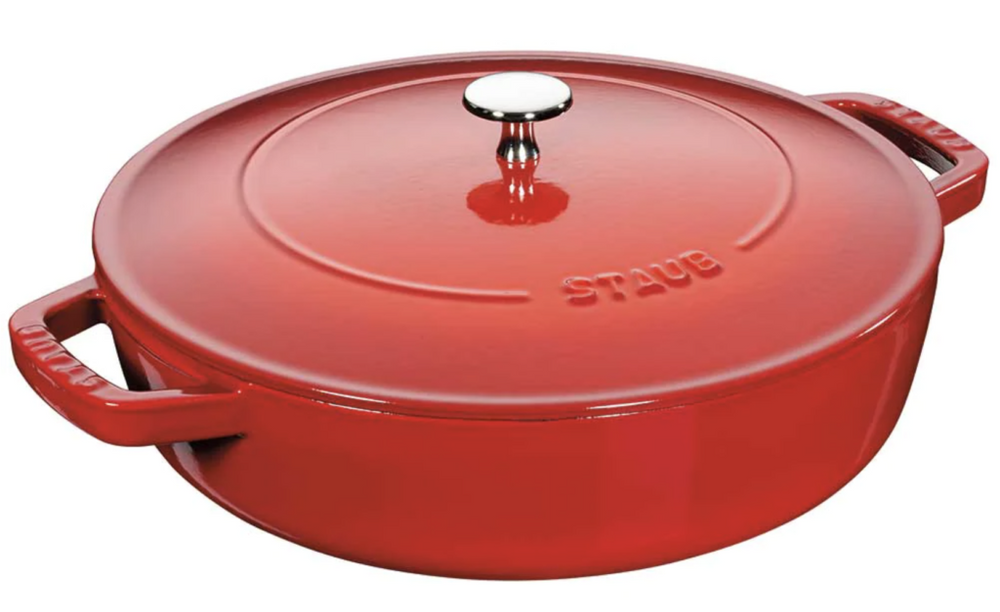 Next up is an immersion blender, an underrated tool that makes pureeing soups an absolute cinch. Fall soups like pumpkin, butternut squash, pea, and corn, will have a dreamy, creamy texture thanks to the Braun Multi Quick 4-Piece Immersion Hand Blender. Gone are the days of transporting scalding soups from pots to a countertop blender, making a mess in the process and adding many-a-dish to post-dinner clean up. The Braun Immersion Hand Blender also comes with a whisk and 2-cup chopper attachments for versatility and multi-use purposes.

---
A seasonal staple is our Ricardo Stainless Steel and Nylon Ladle. We love that it has two pouring spouts for both right- and left-handed cooks! The spouted sides are also great to prevent spilling and splashing. The Nylon bowl is heat resistant up to 400° F, great for simmering soups and stews, which makes this ladle perfect for going from pot to plate.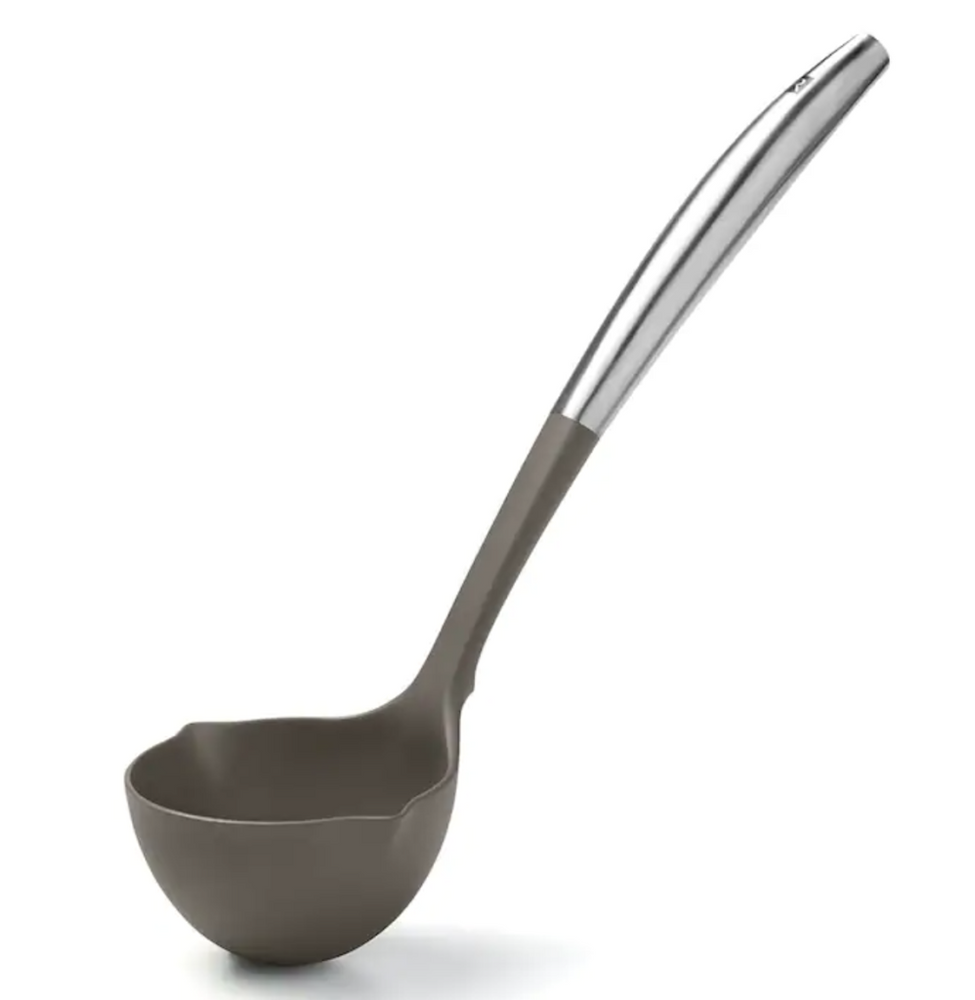 ---
Our Ricardo Baking and Cooling Rack makes cooking roasts, poultry, and even vegetables a breeze. It's non-stick to ensure easy release and cleaning, and getting every morsel of goodness on your plate. Score! Our wire rack also allows for 360° convection of heat to yield a crispier and tastier result. It also serves as a cooling rack, to let meat and poultry rest to maintain their moisture and flavour.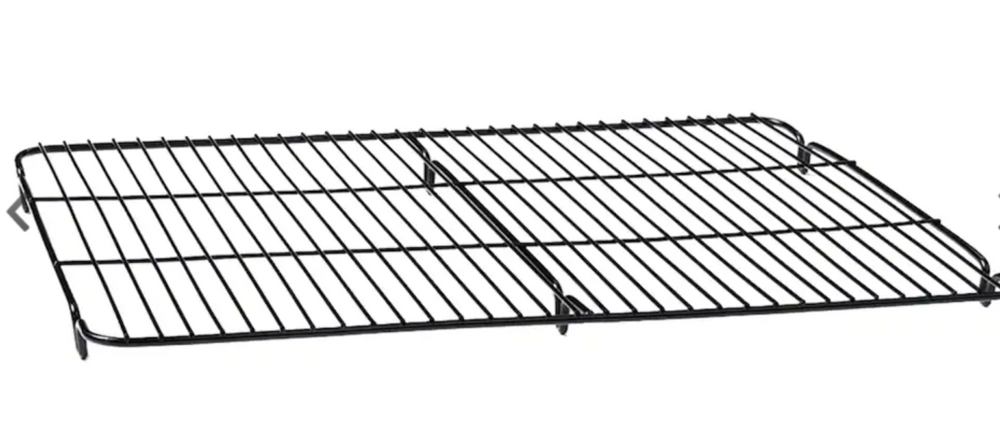 ---
It's important to head into fall with an arsenal of cooking equipment to tackle the warming, homey autumn dishes without the stress. There's nothing worse than being halfway through a recipe and realizing you don't have the right tools. Make sure you stock up on all these fall favorites so you can get to the fun part—enjoying delicious fall meals with your loved ones!
---