The new year is a time of refreshment and a time for change, and what better way to start than to refresh your bedroom! Changing up your bedding can range from getting a new bed, pillows, duvet and sheets to simply making minimal modifications to your existing bedding, adding an extra element of comfort for the changing seasons ahead.
Why Not Start With New Pillows?
Changing your pillow at the start of the new year can save you wondering how much life left in your current pillows there is. Different types of pillows have different life spans; the estimated lifespans for pillows made of latex, memory foam, synthetic materials, and natural materials vary, but it is usually recommended to change your pillow every two years.
Pillows can often wear down over time, leaving them feeling flat and uncomfortable, which can start to negatively affect your sleep. By replacing your pillow, you can ensure that your head will rest easy for the year to come, leaving you feeling well rested and refreshed.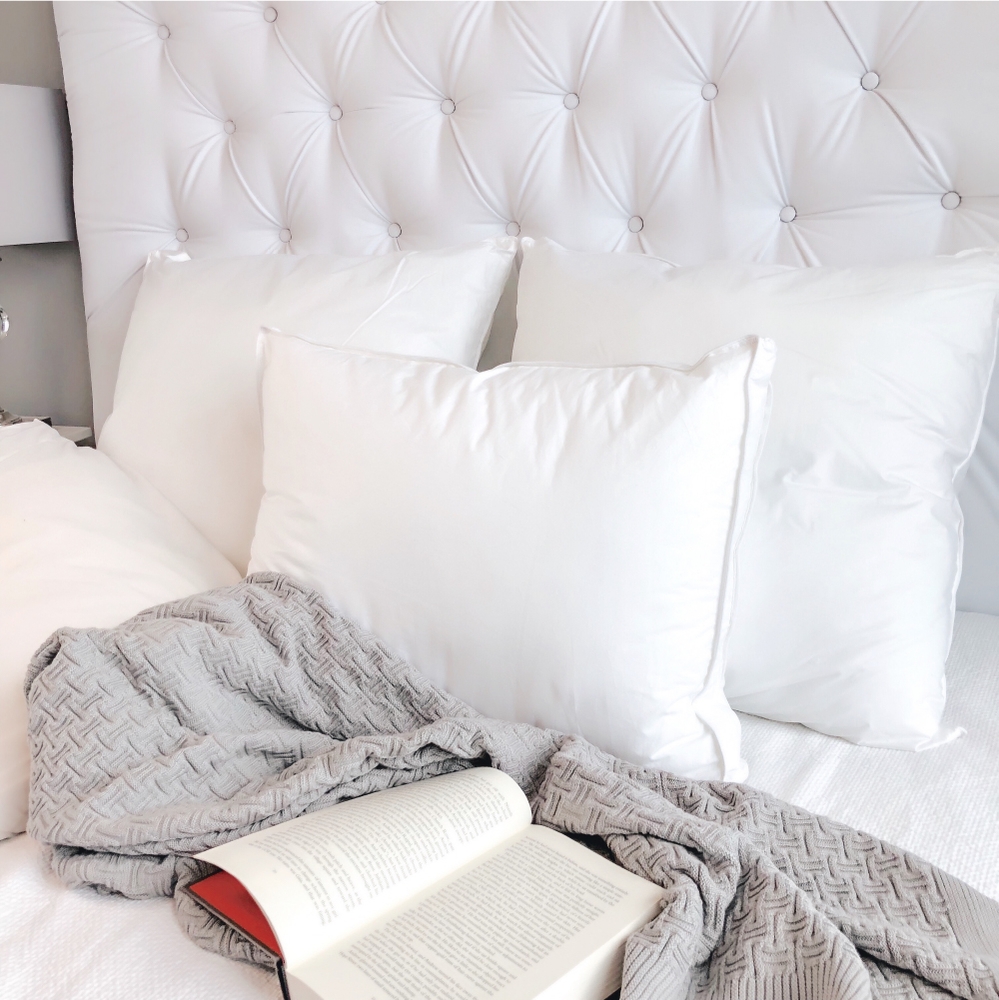 Get Tucked Up With New Bedding
Changing your bedding should be done quite regularly with the changing seasons. On average, we spend almost two whole days each week in our beds. During this time, we shed skin cells, millions to be precise. Unfortunately, they don't disappear on their own, therefore bedding should be changed and washed frequently. These factors, along with all of the dirt and sweat that we bring into our beds does not make for a combination that is nurturing for a good night's sleep.
Changing your bedding can help improve your sleep quality as well as your breathing. If you're searching for something fresh this new year, try our Hotel Five Star Luxury Duvet Cover. Choose from a wide range of color options, sure to add a little freshness to your bedroom.
Get Decorative
If you've never tried adding decorative pillows and throws over your bed, then the new year is the perfect time to add home decor elements to your space, which can really impact a room. Get inspired by our beautiful selection of decorative pillows and cushions.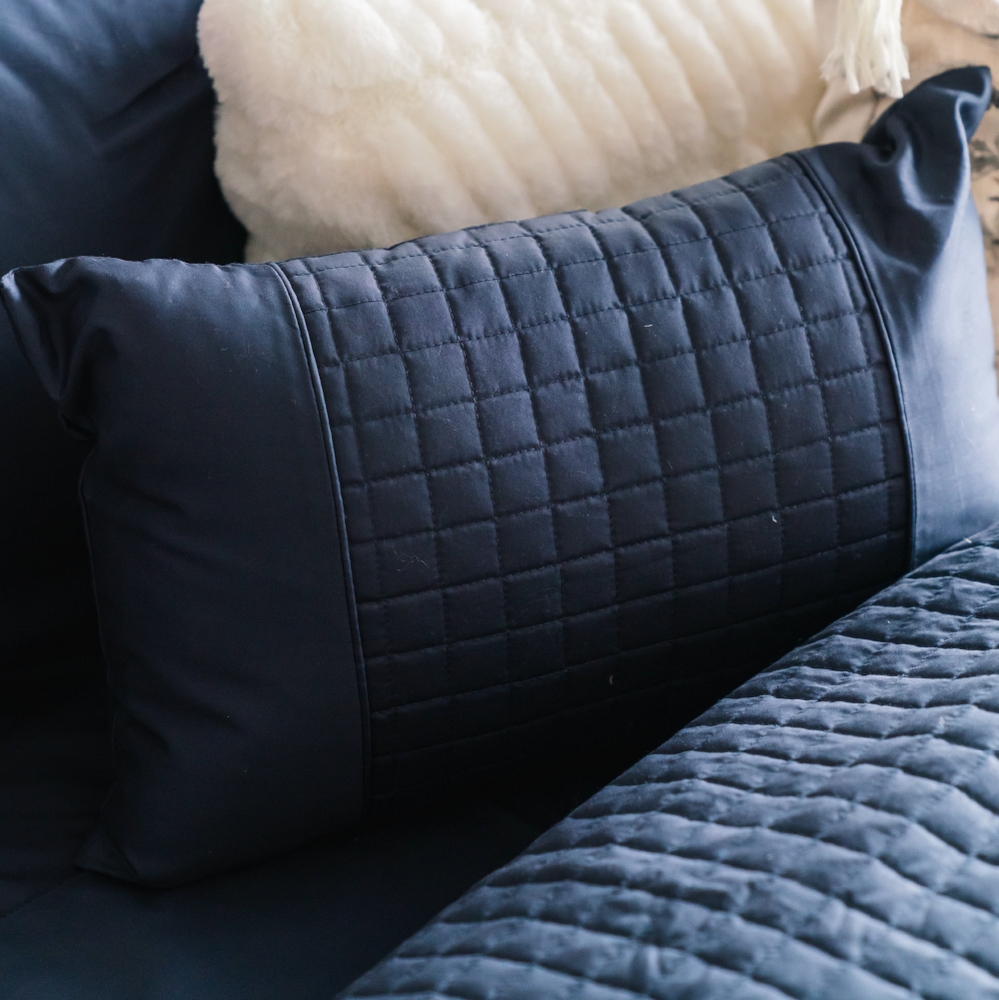 You can find a range of other bedding, pillows, cushions, duvets, sheets and more at Linen Chest. We invite you to explore our wonderful range of bedding products to ensure restful nights of sleep ahead in this new year!